I hope this web site will help you with your guitar playing.
Each week more songs will be added along with more tablature
plus more information on all aspects of playing the guitar.
Please email me at any time with any guitar based enquiries,
song & tablature suggestions.


Thank you for visiting this site,
Guitar Tuition.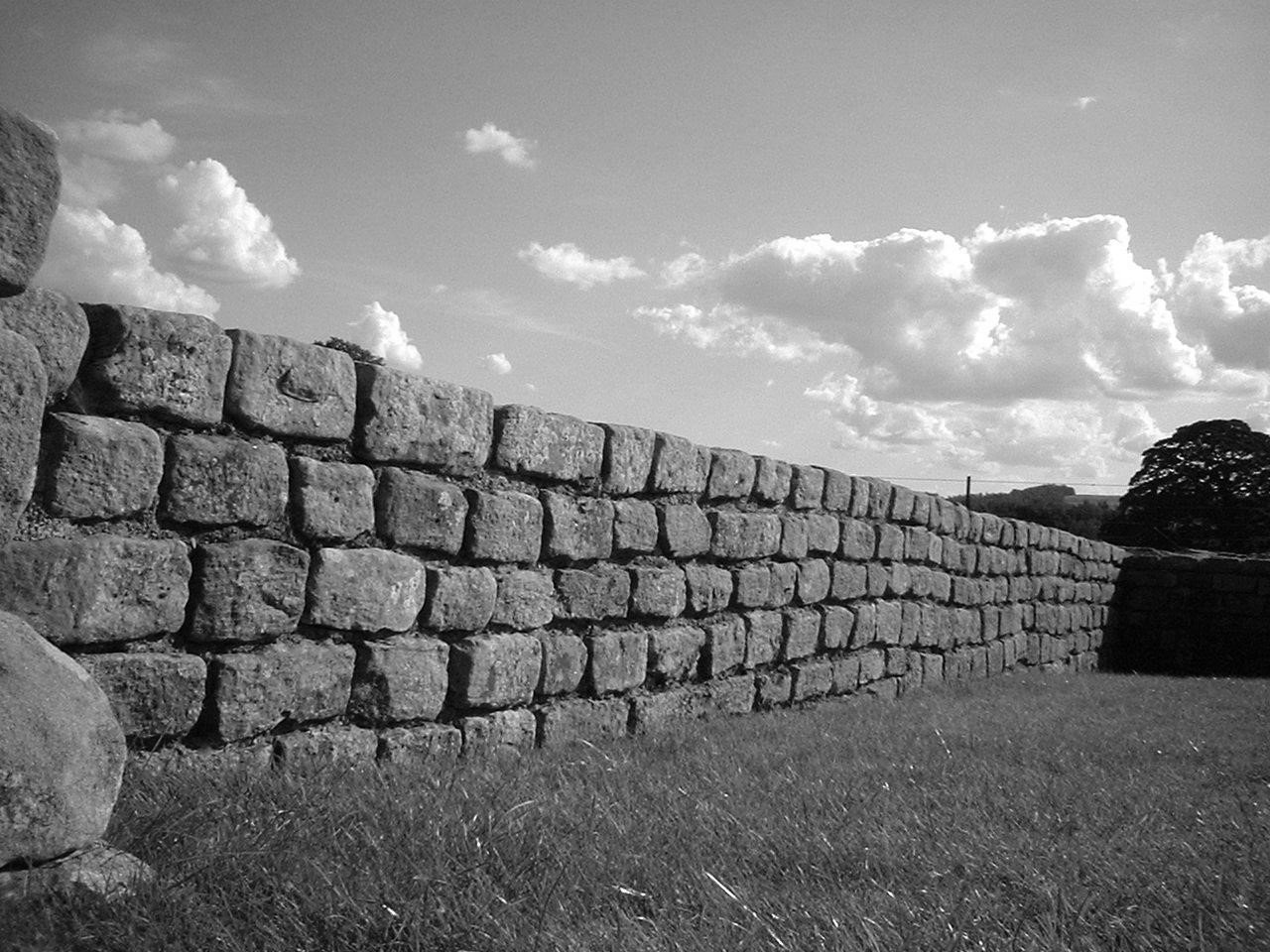 contact:
tfp48@hotmail.com