Smoke On The Water Deep Purple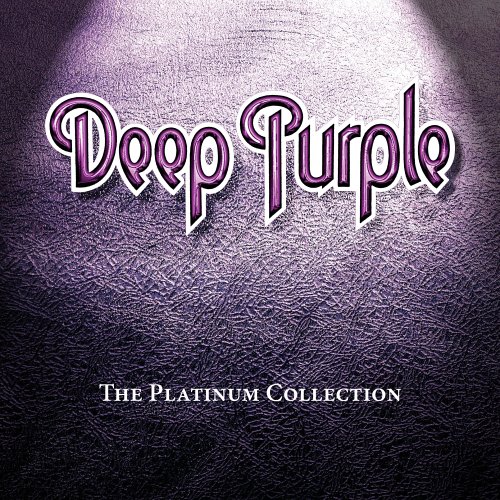 Probably the most popular Guitar Riff of them all...... or is it that Led Zeppelin song.....? No, it's this one by Deep Purple!
Have a listen to the original recording... it's a great rock track.
Use a plectrum and play the middle two strings firmly.
Try playing the riff with the thumb & index finger of plectrum hand - pinch the strings.
e1 ------------------------------------------------------------------------------
b2 ------------------------------------------------------------------------------
g3 ----0----3----5--------0----3----6----5--------0----3----5--------3----0---
d4 ----0----3----5--------0----3----6----5--------0----3----5--------3----0---
a5 --------------------------------------------------------------------------------
e6 --------------------------------------------------------------------------------