<![if !vml]>
<![endif]>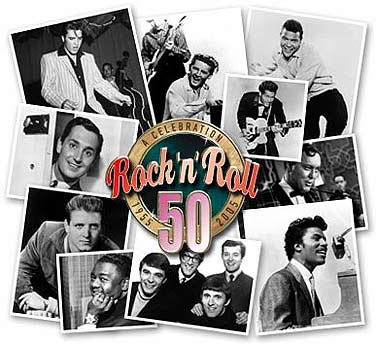 This solo uses one note per beat for the most part.
It is in 4/4 time... count 1 2 3 4
Use mainly down strokes with your plectrum.
Practise slowly & sound each note clearly.
Parts One & Three are almost the same... just the ending is different.
If you would like to try it during a lesson please print it out and bring it along.
The chord progression is:
E / / / E / / / E / / / E / / /
A / / / A / / / E / / / E / / /
B7 / / / A / / / E / / / B7* / / /
*part three final bar is chord E
The format is 12 bars [as in 12 bar blues]
<![if !vml]>
<![endif]>